TSM Transport : The transport of carcasses and fresh meat hanged in Europe
Our refrigerated consolidation company is specialized in the transport of hanging carcasses. This activity is a niche sector. With a specific logistic, it makes it possible to transform the fresh hanging meat into widely-consumed products.
This kind of transport must be adapted to all the specificities of the goods. All our trucks are equipped with materials adapted for your carcasses: temperature recorders, bi-rails trailers, tubular meat racks with euro hooks ...
Refrigerated goods are transported in our refrigerated trucks that meet the many European quality standards. Furthermore, the transport of hanging meat must respect strict hygiene rules:
Washing and air disinfection of box
Box temperature between 0 and +2 degrees depending on your goods
Loading carcasses with adapted equipment
Unloading your goods
Truck rehabilitation
As an expert of refrigerated transport, we have a fleet of about 100 refrigerated trucks.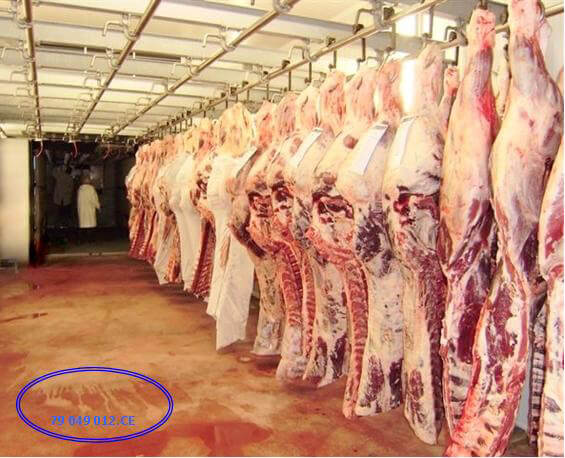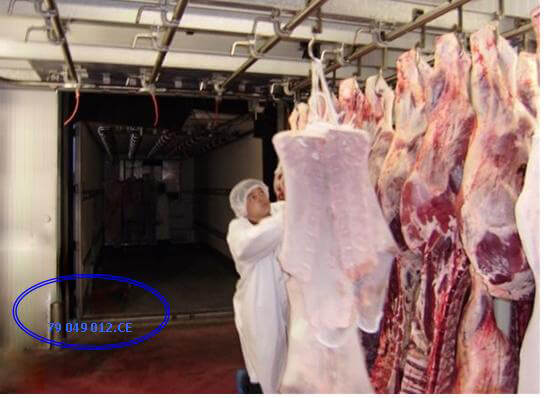 Where are transported our fresh hanging meat ?
Our european business
With several departures per week, TSM via its companies TSM Esport and Ital TSM, do consolidation with palletized fresh and frozen goods, consolidation and full load fresh hanging meat, to deliver Spain, Portugal, Italy, Slovenia, Croatia, Germany and Poland.
Since 2013, we transport goods to Eastern European countries with refrigerated transport of carcasses to Austria, the Czech Republic, Poland, Slovakia, Hungary and Germany.
For the consolidation, since 2014, we have a line between France and Poland and we transport in full load and fresh hanging meat in all the Eastern countries.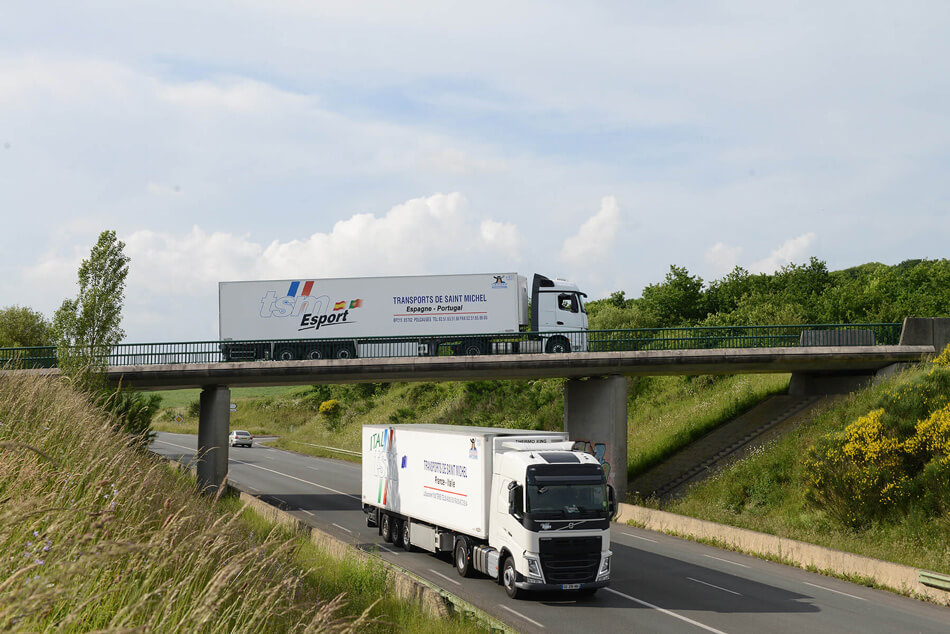 For more information, do not hesitate to contact us online.