Activity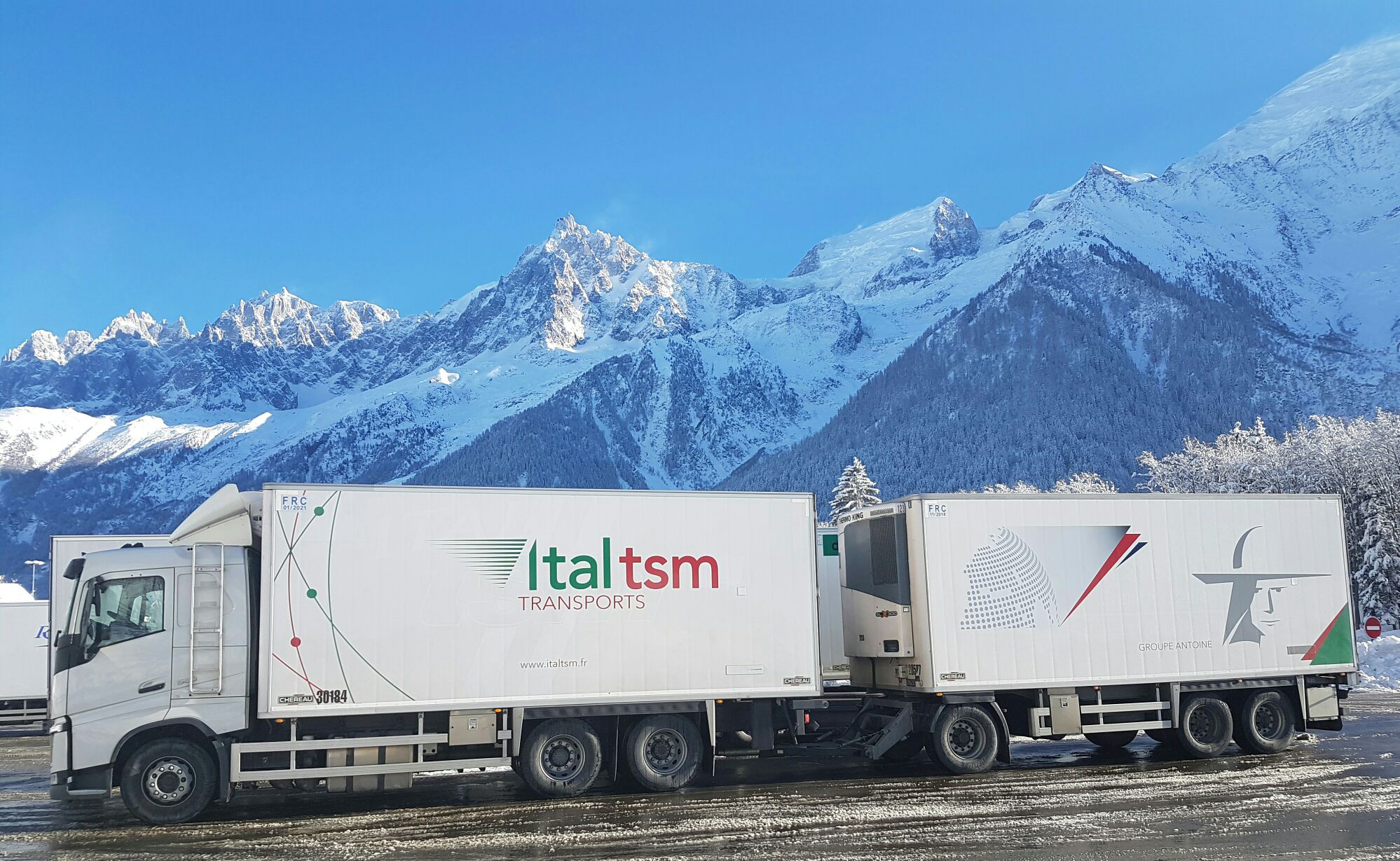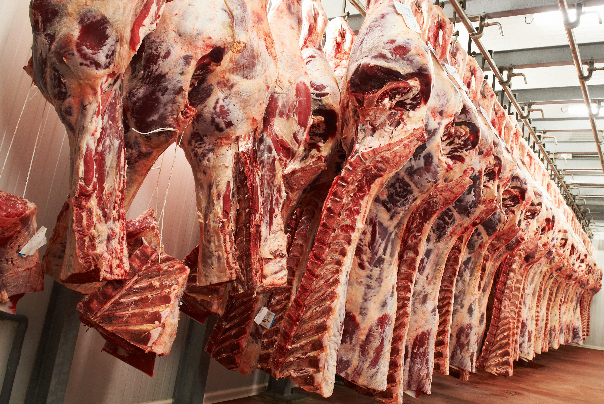 ITAL'TSM temperature-controlled transport to Italy, Slovenia, Croatia
As a leader for the transport of fresh hanging meat consolidation, Ital'TSM has been able to develop processes adapted to modern trade. Ital'TSM now knows how to load in day A day B to all the north Italy including Tuscany and Veneto.
Every year, thanks to TERVES equipments, 65,000 consolidation pallets are transported safely to all your Italian, Slovenian and Croatian customers.
With its health and sanitary certifical (79-049-012 CE) Ital'TSM provides the guarantee of all sanitary procedures, Haccp.
The company is pride of its new generation equipment. The Euro 6 standard is the reference of our fleet.
Always attentive to its customers, Ital'TSM is at your disposal 24h a day, 7 days a week. For more information contact us.
Ital'TSM services
Thanks to Groupe Antoine's network, Ital'TSM has platforms allowing to be fast and efficient over a large part of France.
We ensure all your transports in controlled temperatures in consolidation and full load between France, Italy, Slovenia and Croatia.
All our trucks are equipped with on-board computer equipment for optimal monitoring of your goods (temperature, geolocation, ...).